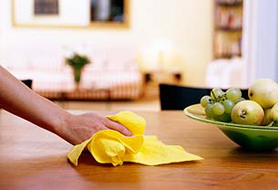 Welcome
Ideal Cleaning Services LLC provides professional residential and commercial cleaning maid service in Brooklyn New York, New York City Manhattan, Queens New York, Bronx New York, Staten Island New York, New Jersey, Society Hill Jersey City, Long Island New York, Upstate New York and areas surrounding Westchester County. Cleaning services are available same day notice, emergencies, one time, daily, weekly or monthly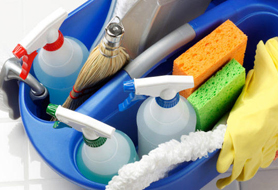 Our Specialty Services:
We specialize in heavy duty hoarding cases and elderly cleaning services. Our dirt levels for all services range from light, medium, deep, heavy and heavy duty cleaning (L1 to L5). We clean houses, condos, apartments, rentals and offices. You name it, we clean it all. Our services are available to every sector of the business community whether small, medium sized or large companies. Our staff is fully trained, bonded and they all speak English.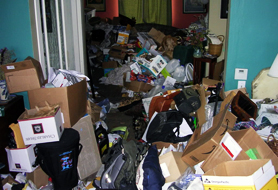 Hoarding & Heavy Duty Cleaning:
We are the first company to specialize in all hoarding/clutter & human waste combo cases. With years of experience, ICS is fully equipped to meet your needs. Our company works closely with you or a third party to get the job done.
Hoarding is a sensitive matter for most due to the condition of most units, however we are here to help.